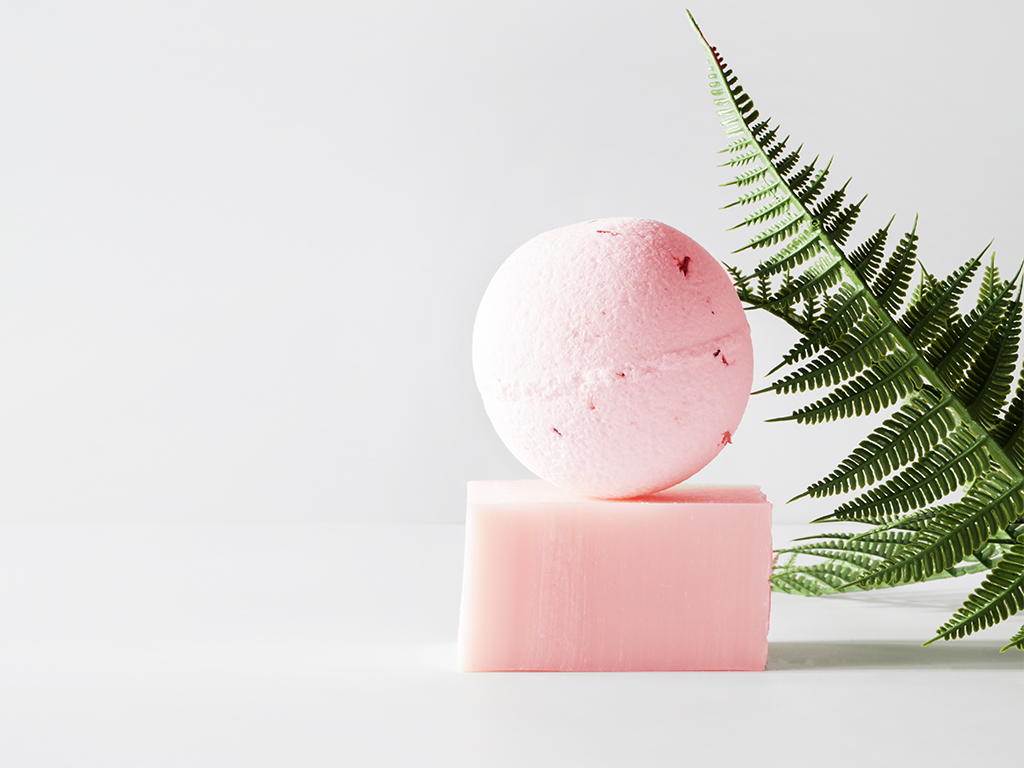 Indulge in Pure Relaxation
Discover the ultimate relaxation with our New Kween Bee Bath Bombs and Bars. Immerse in soothing scents, unwind, and rejuvenate yourself.
Treat your senses today!
Shop Now
Fan Favorite
Glory Sugar Scrub
Maintain your balance with fresh peppermint, eucalyptus, and mint leaves combined with 100% natural rosehip oil– this cool and soothing scent is meant to relieve tension and the stress of the day.