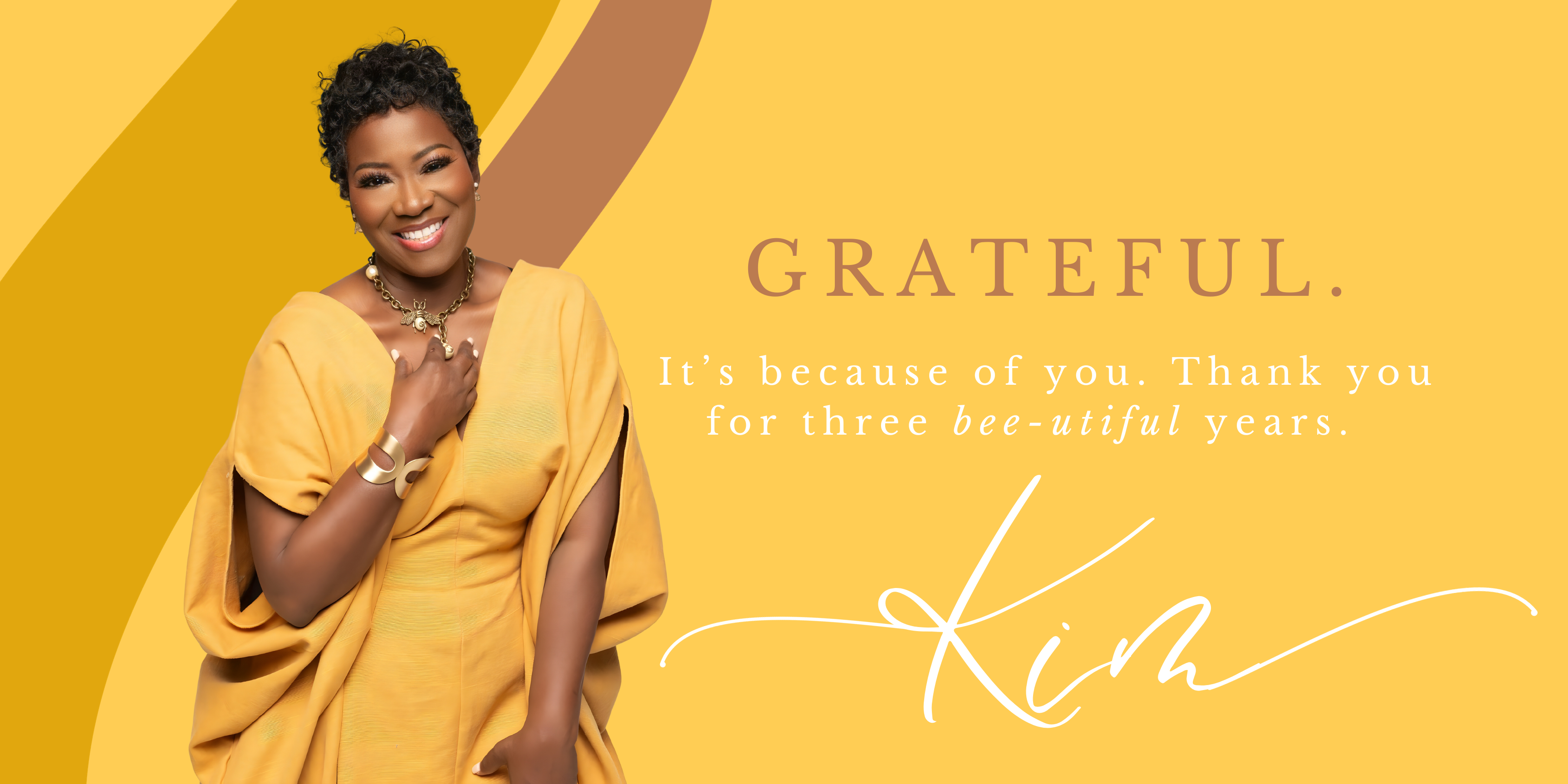 "Kween Bee's represents the God-inspired opportunity for me to share with men and women my version of self love."
It's Time to Relax
Dive into the World of Kween Bee's Bath Products!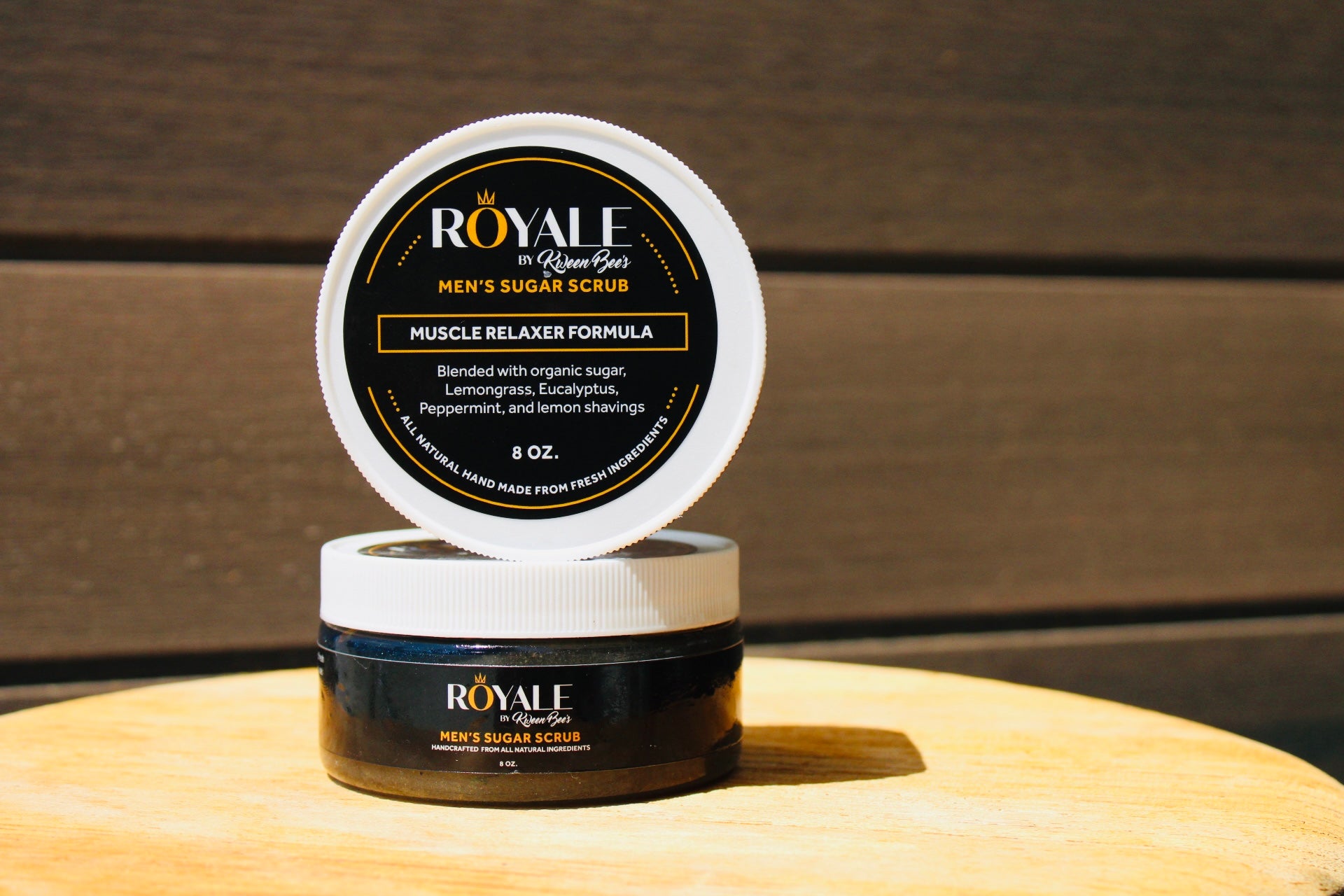 New Men's Sugar Scrub
ROYALE
Feeling tense with tight muscles, or carrying the weight of the world on your shoulders? With our new men formulas, give our sugar scrubs a try for a skin renewal experience. You deserve Royale treatment.
Order today
Meet Our Founder
Kimberly Bizor Tolbert
Kween Bee's Sugar Scrub originated after years of work before family and friends. After going through a battle of breast cancer with her mom, Kimberly Bizor Tolbert vowed to be the best version of herself mentally, spiritually, emotionally, and physically.